THANKS FOR THANKS & GIVING
Every year for Thanksgiving, Ronny Hamida of Rontronix gives in to the urge to help others by anonymously donating half of his own labor proceeds generated from his computer repair business from November 1 through 21st. In the past, the donation has typically gone to feed one or two families with a Thanksgiving feast prepared by a local supermarket or restaurant. To keep in the giving spirit, the donation(s) were always kept anonymous AND were never claimed as a tax write-off either.
This year is going to be a little different...
Thanks to the wonderful assistance from friends, we have found a family in such hardship that we are going to go beyond what we normally do and ask YOU for your help!
Our goal this year is to collect donations to provide this family with what they need to continue to live a little easier for the holiday season (Thanksgiving and Christmas, and/or any other holiday they observe.) We even have a small crew willing to help make the most of the donations to ensure that we take as much burden off of the family and give them an opportunity to spend their time together.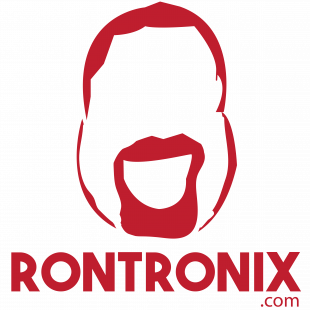 We also wanted to thank YOU for your help, too, and add a little fun to the giving process.
For every $5 donated, you'll have a chance to win* a GIANT 53" teddy bear! Beary cool, huh?
Donate $10? That's two (2) entries!
$20 = four (4) entries!
And we have several ways for you to donate including:
* In person with Ronny (cash or check; Anonymous donations accepted)
* Online with credit card or PayPal via PayPal (link below for your convenience)
The randomly chosen winner will be contacted within 24-48 hours of Thanksgiving day. Donations towards this raffle must be received by 11:59 PM on November 22, 2017.
HELP US HELP OTHERS! DONATE TODAY!
Donations will still be collected through 11:59 PM on Nov. 30, 2017!
Although donations received after November 22nd will not be eligible for the "Beary Cool" contest, we will be accepting donations till the end of November in order to provide the family with as much help as we can give.
STATUS UPDATE AS OF
WEDNESDAY
NOVEMBER 26, 2017
4:30 PM CENTRAL TIME
Collected: $250
Number of entries for bear: 27
THE WINNER IS....
TYLER WILKINSON!!!
CONGRATS AND
THANK YOU AGAIN TO EVERYONE!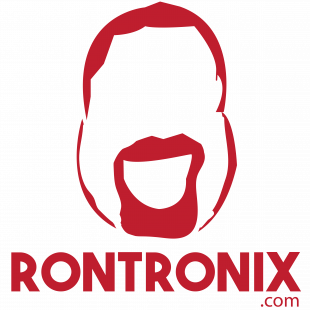 Rontronix is a small computer repair company located in Norfolk, Nebraska. Started about 15 years ago by Ronny Hamida along with a customized repair experience for each individual, Rontronix still services computer both in and out of the home and often without any additional travel fees. Known for both the best-in-class customer care as well as extensive years of computer repair knowledge, the clientele always praise the work done for them.
All donations, minus any merchant processing fees, will be used for the family chosen. Items that they have specifically requested will be sought after first using the funds with the help of our volunteer shopping team to ensure that we are getting the most for less. If anything is left, it will be given to the family in the way of gift cards and/or cash depending on what it may be needed for.
While there are NO administrative fees (since we don't take any at all), there are still merchant processing fees that are taken out if paying through one of our partner sites including:
PayPal -- Currently 2.9% + $0.30 USD per transaction
GoFundMe -- GoFundMe's fee is currently 5% from each donation received, plus the payment processor fee is 2.9% + $0.30 per donation. (This feature not yet added/Awaiting approval.)
The family was chosen after consulting multiple people and staff associated with local sources and charitable organizations including, but not limited to, the American Red Cross, the Salvation Army, Norfolk Daily News, American Legion, Goodwill, and more.
Donations will be accepted up until 11:59 PM on November 30, 2017. Donations received after 11:59 PM on November 22, 2017 are not eligible for the "Beary Cool" contest/raffle.
Feel free to get in touch with me and I'll be happy to get response(s) for your questions and other thoughts and comments.